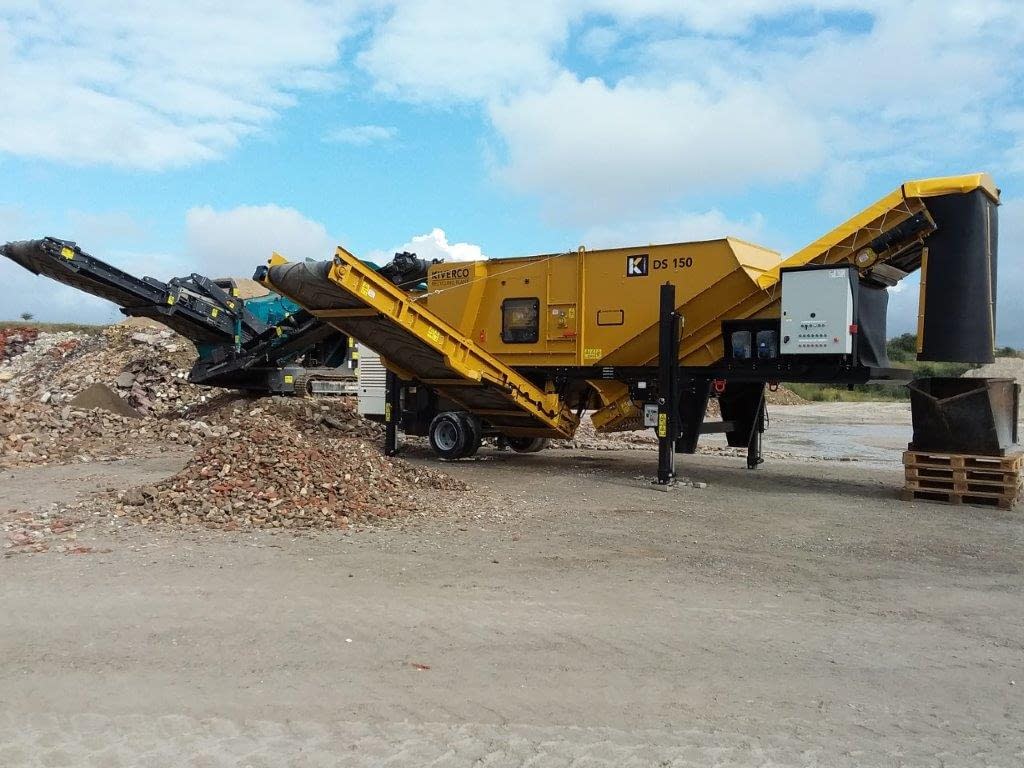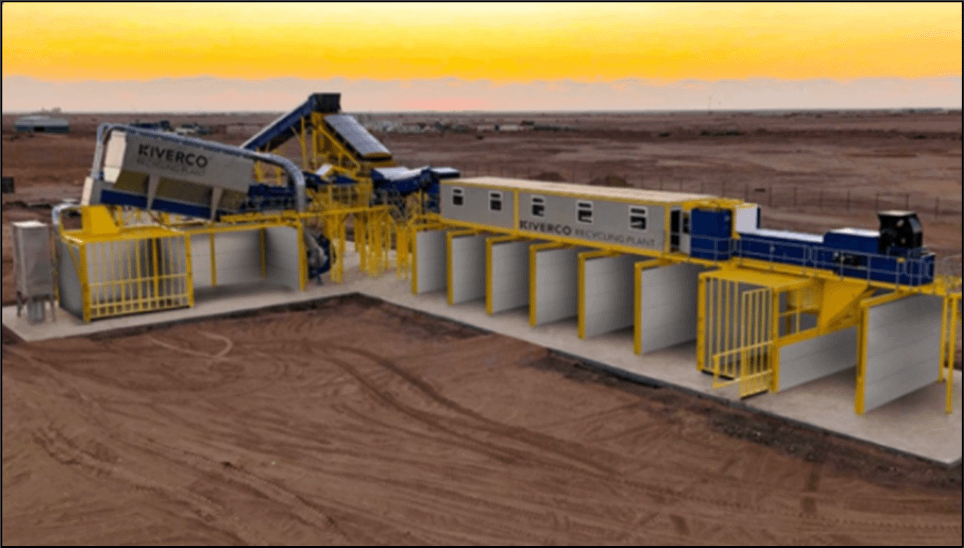 Kiverco have been designing, manufacturing and installing waste sorting solutions across the globe for over 25 years.
We provide customers with reliable recycling solutions designed to produce higher quality recyclable products and faster financial returns.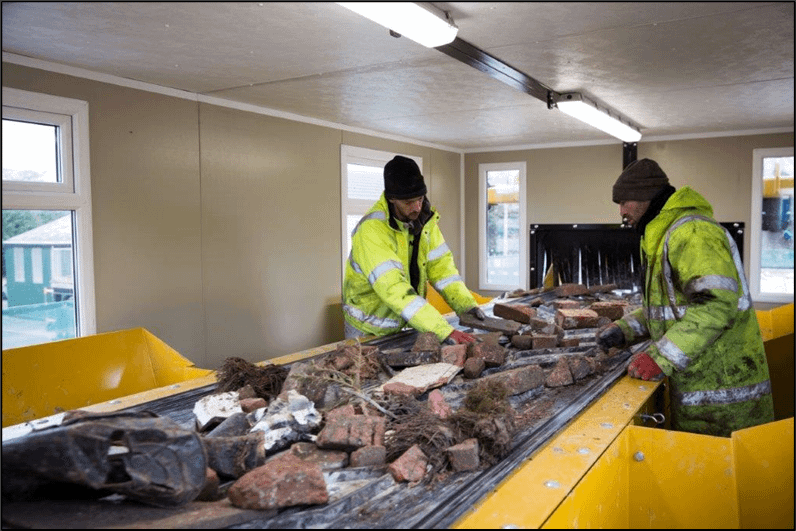 Manual Picking
Kiverco picking stations have been designed with durability, maximum production and employee comfort in mind. our ergonomic design allows operators to quickly, safely and comfortably recover the maximum number of products from the sorting line.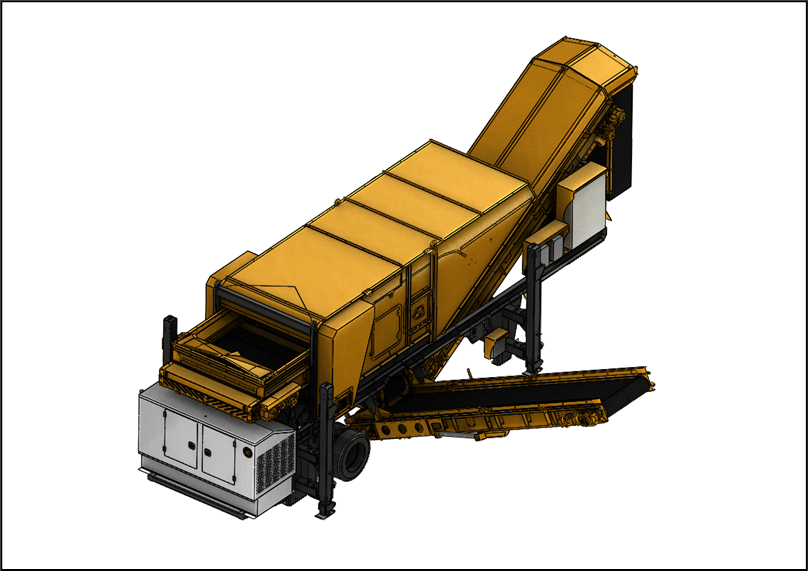 Density Separator
Use differences in the Density of materials within a size range to separate them, e.g. Wood, Paper, Stone.
High levels of consistency, can be used as a two way system – Light and heavy.
Integrated C&D crushing and sorting solution
RM & KIVERCO equipment compliment together to form a complete solution for C&D Waste Management.
The crushing and sorting line can be designed to meet customer requirements in terms of line capacity and material to be sorted.